On the 16th and 17th of November 2020, the FOX joint segment meeting was successfully held online. In total, over 40 people from all 25 partners attended the online meeting to share and discuss the progress of the FOX project.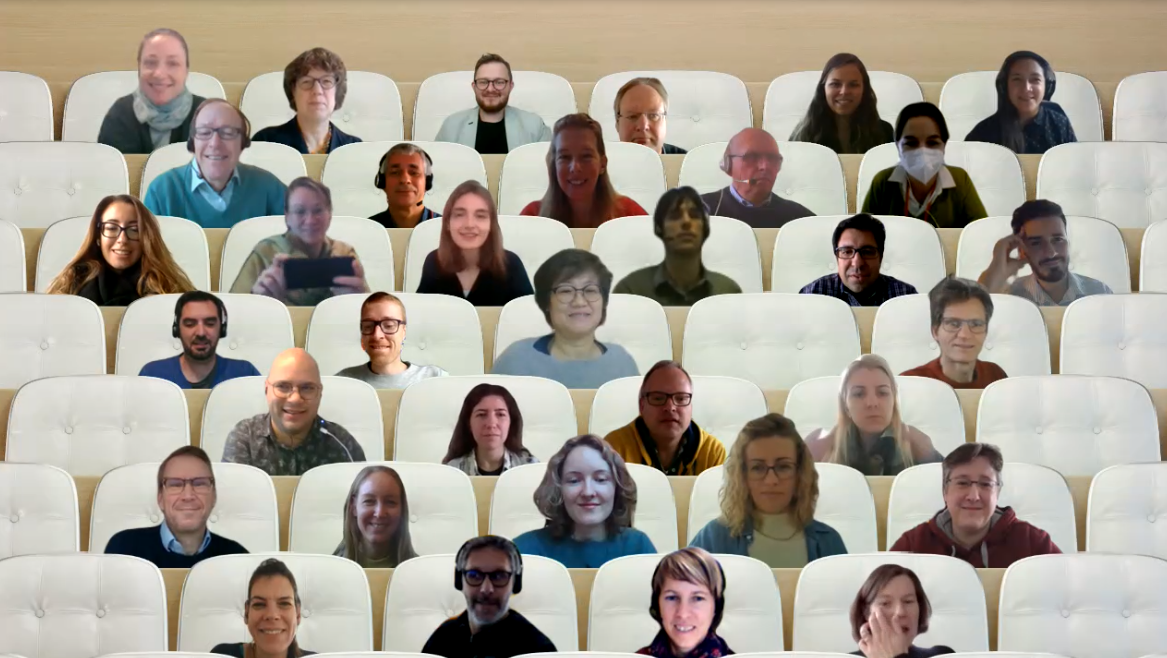 What is a joint segment meeting?
The joint segment meeting is complementary to the consortium meeting and takes place once a year. It is made to improve interaction between the different parts of the project so that each partner understands the work and needs of the others.
FOX updates
On day one, the partners of the three segments of the project presented the work conducted in the previous 6 months.
Segment 1: Research and technology
This part of the project focuses on the technological development for the four food circles, the four European regions in which the FOX technologies will be demonstrated and integrated into the food production chain. For this, the partners worked on:
Finishing the concept development of the down-scaled mobile fruit juice processing unit and start building some of the novel technologies (Multicut unit, Vacuum spiral filter press and Pulsed Electric Field) (Food Circle 1)
Testing the impact of the diff