FOX Small Scale Food Processors Interest Group
Are you interested in small scale food processing? Become part of the European Interest Group within the FOX project;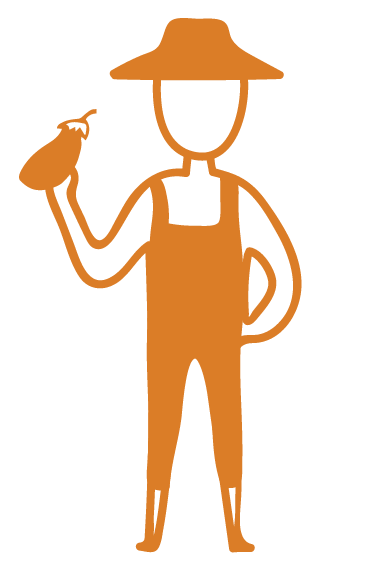 Collaborate with other small food producers  – or – extend your network
Be the first to try out a new way of food production through real open demonstrations and workshops
Contribute to a sustainable food system by bringing in your expert advice on FOX related challenges
We initiate an open dialogue between Interest Group members and the FOX consortium. Active input, by Interest Group members, on technical innovations, small-scale food processing and exploitation of market potential will be highly appreciated.
FOX aims to
Introduce technical innovations
Stimulate decentralised food processing
Foster short-chain food value chains
Subscribe to the network by filling out the form below.