What is the FOXLINK App?
In March 2022, the FOX project launched the FOXLINK App. A tool to facilitate the communication between consumers, local food producers and food scientists in the 6 FOX regions:
Bodensee, Germany
Noord-Brabant, the Netherlands
Kuyavian-Pomeranian Volvodeship, Poland
Central Bohemian, Czech Republic
Provence Alpes Côte d'Azur, France
Valencia, Spain
The FOXLINK App invites the users to get to know the reality of their regions and how the FOX technologies could support it. With this purpose, the app provides engaging region-specific content (e.g., articles, videos, infographics) on food technology in local community, regional events and local actors. The region-specific content is shown in the language of the region selected by the user during the registration process.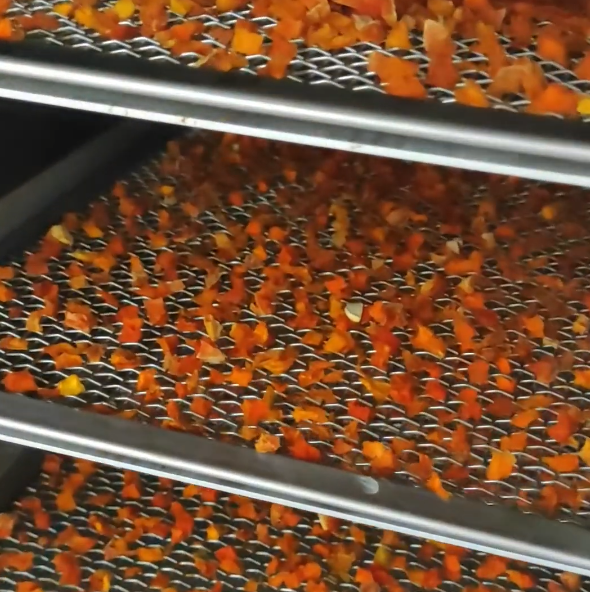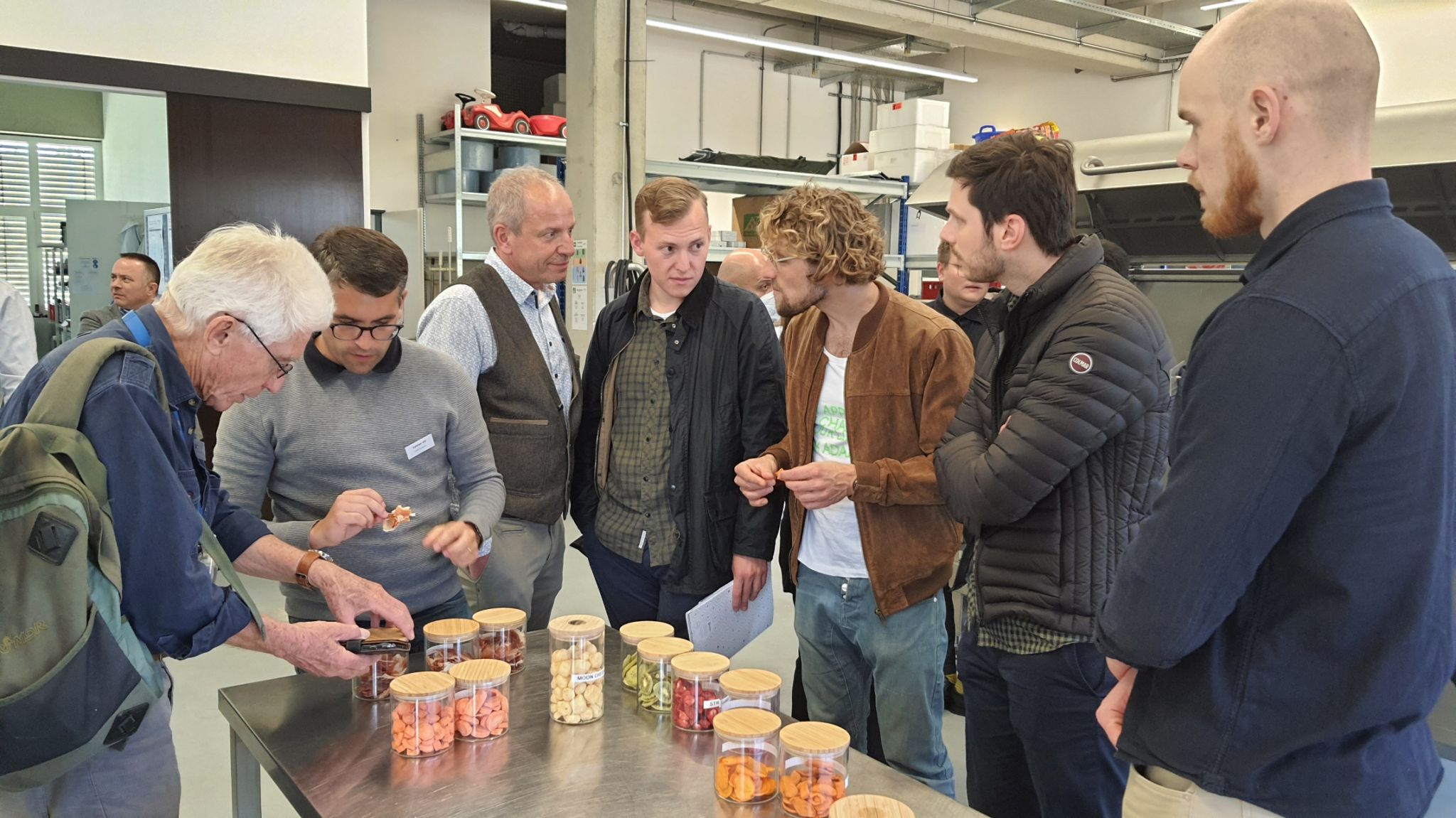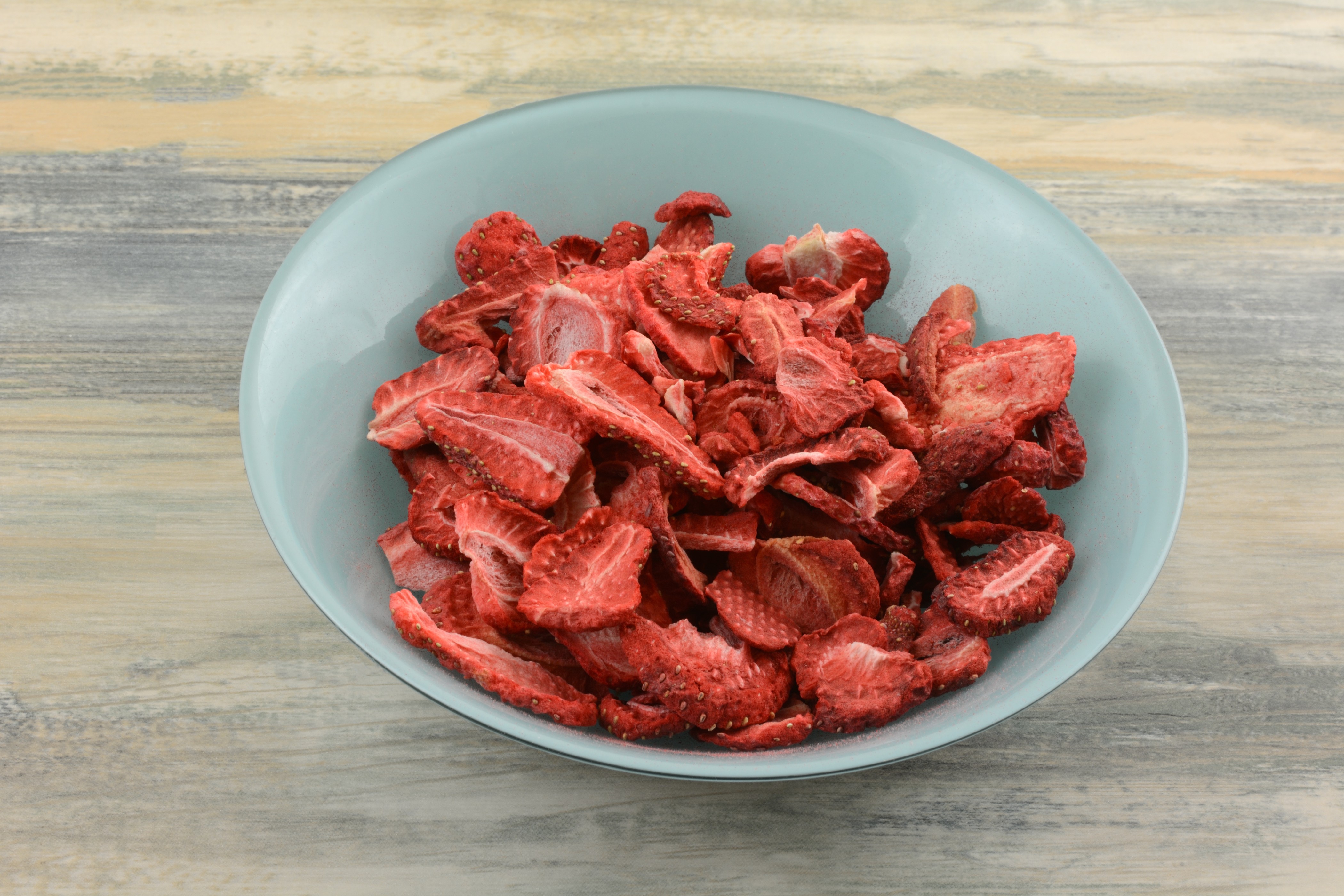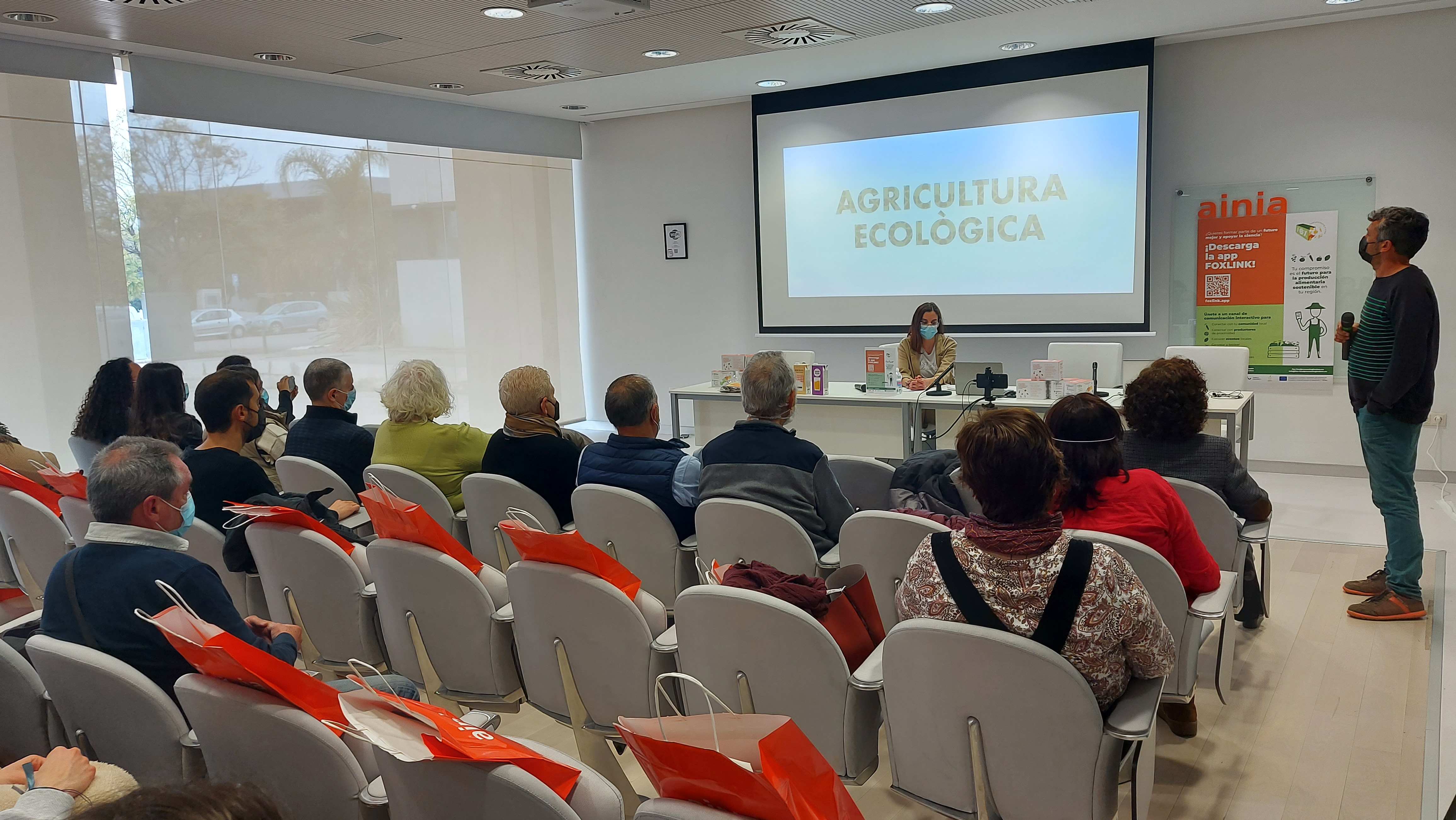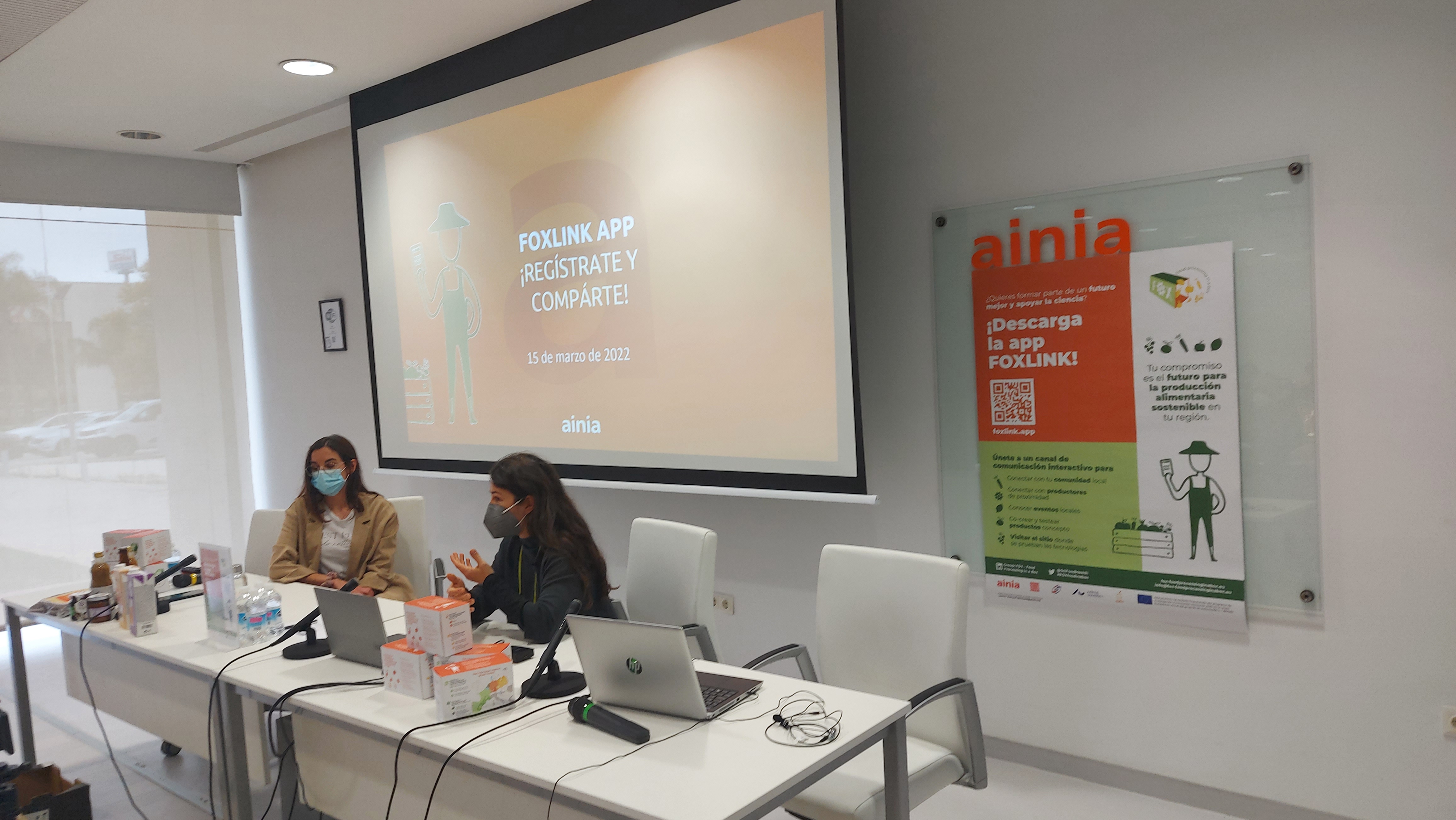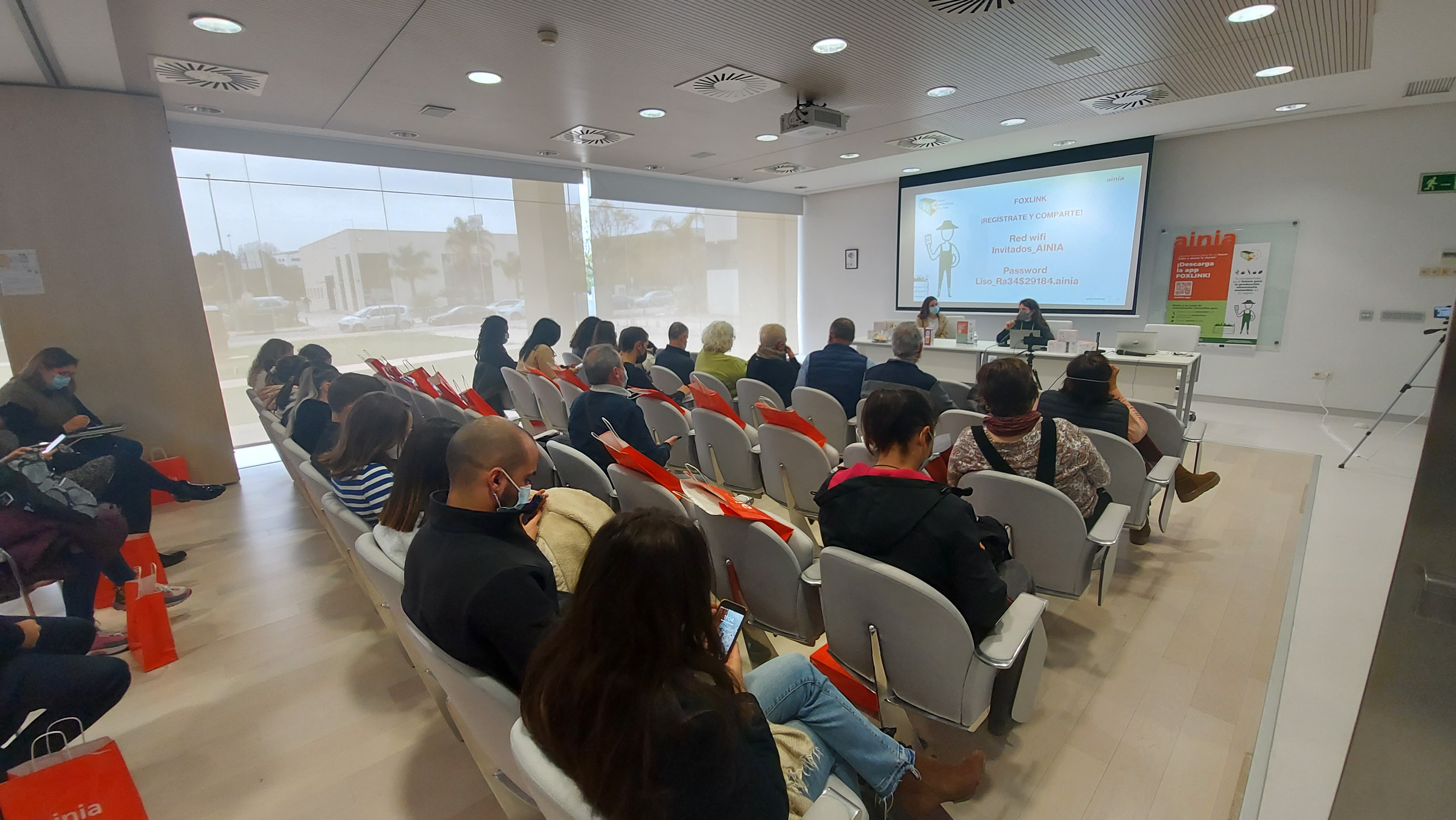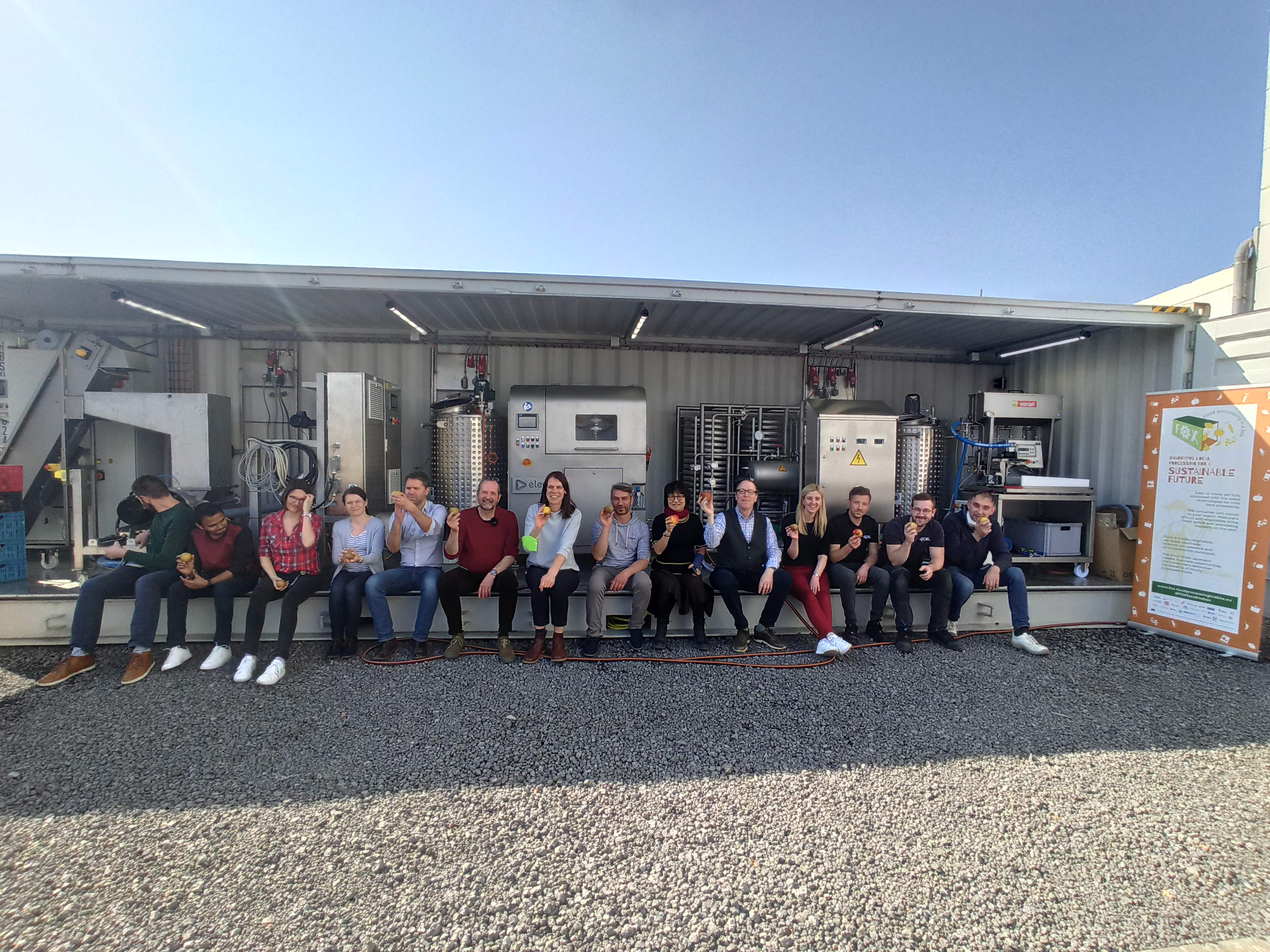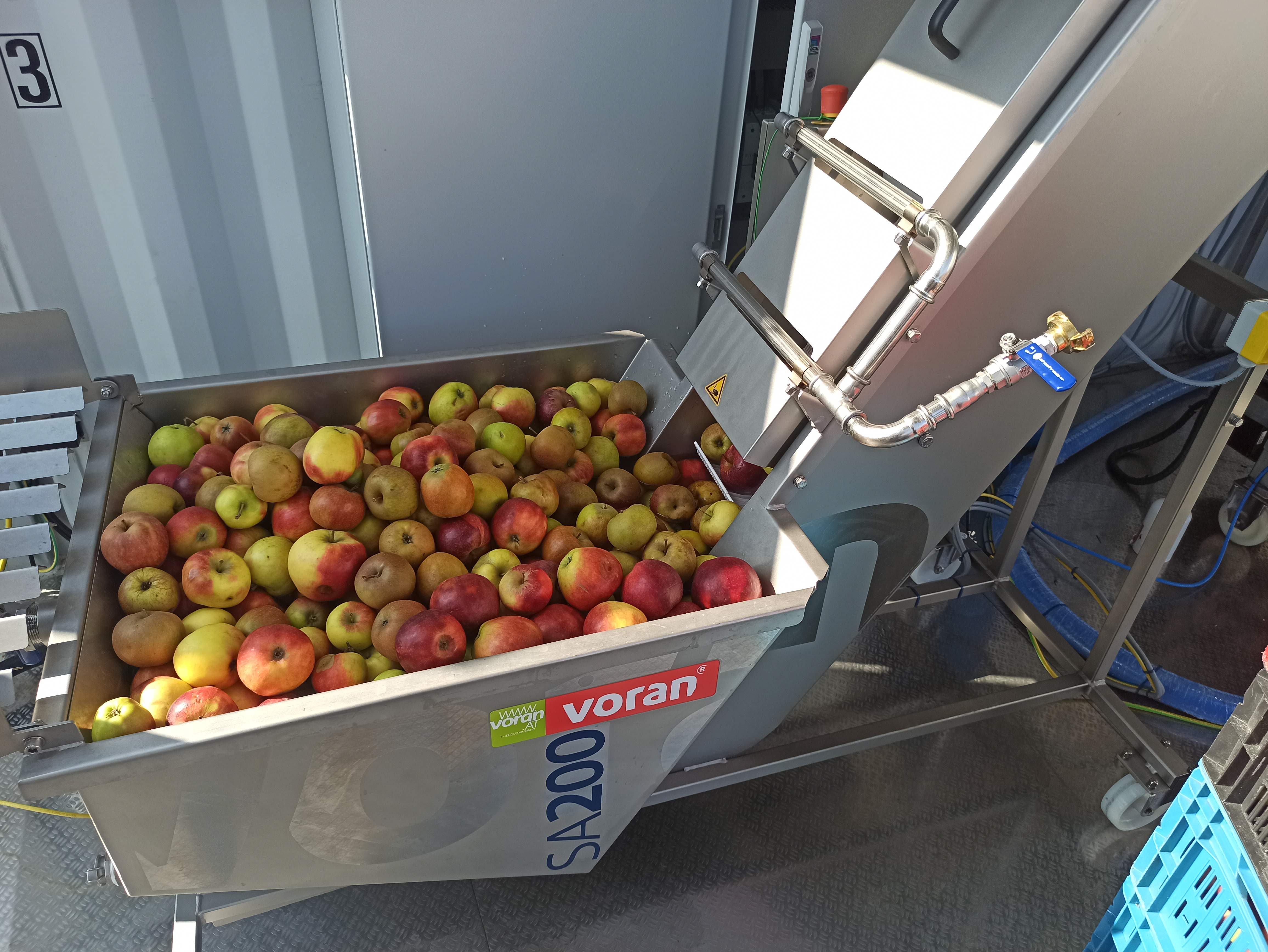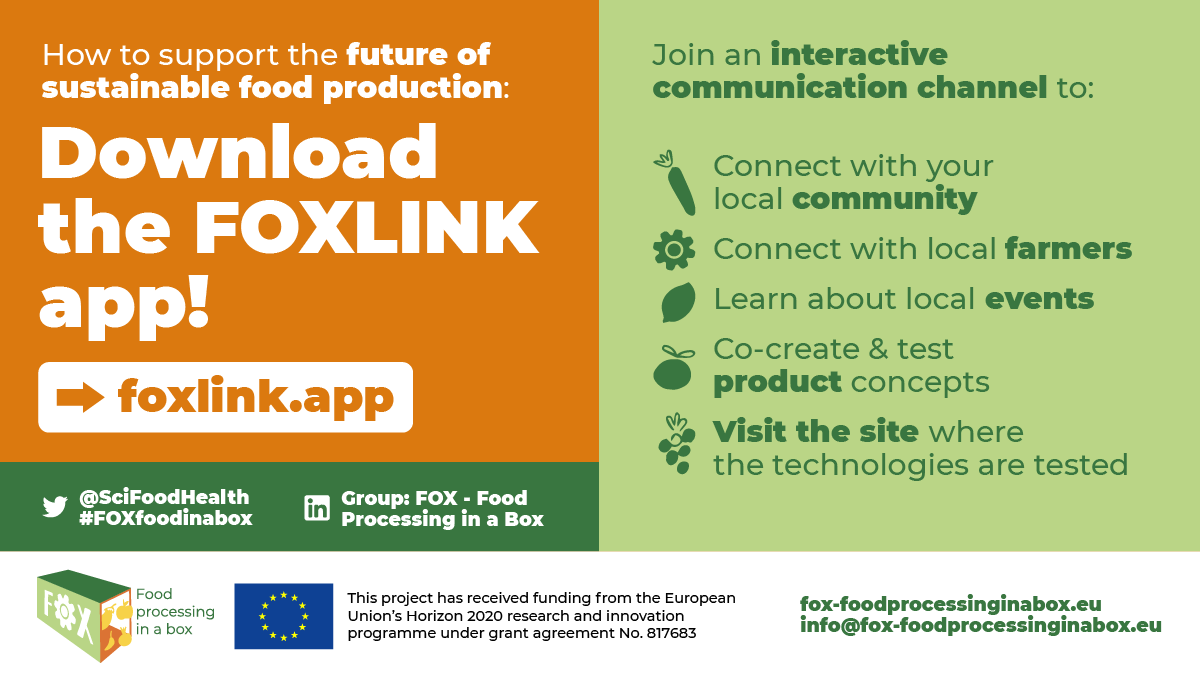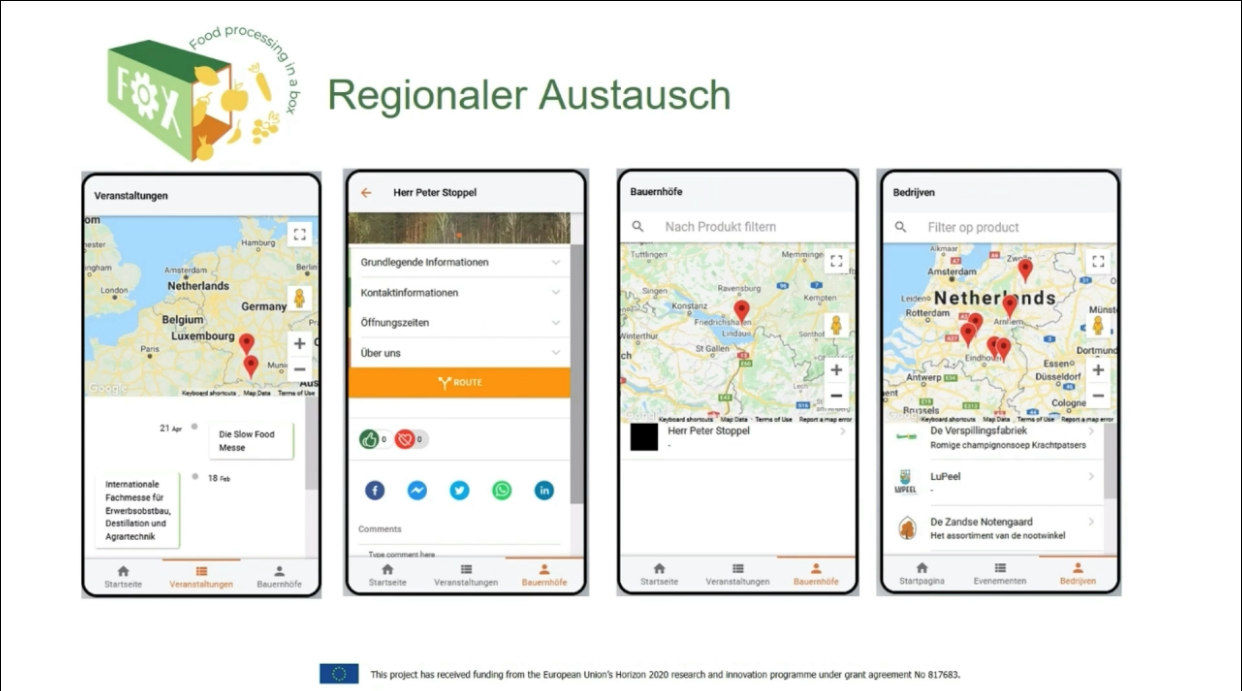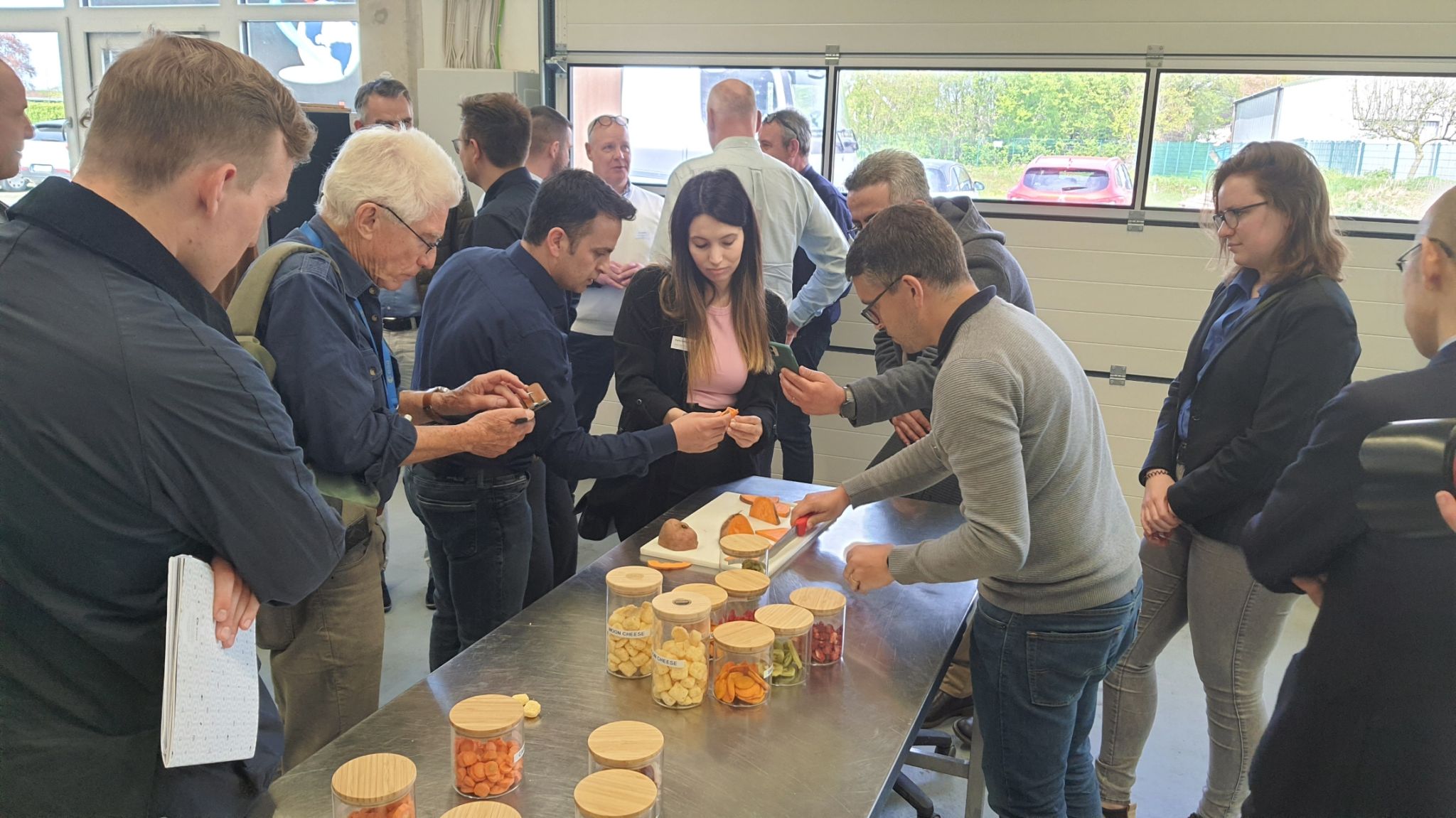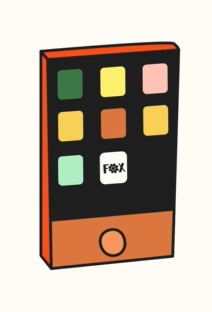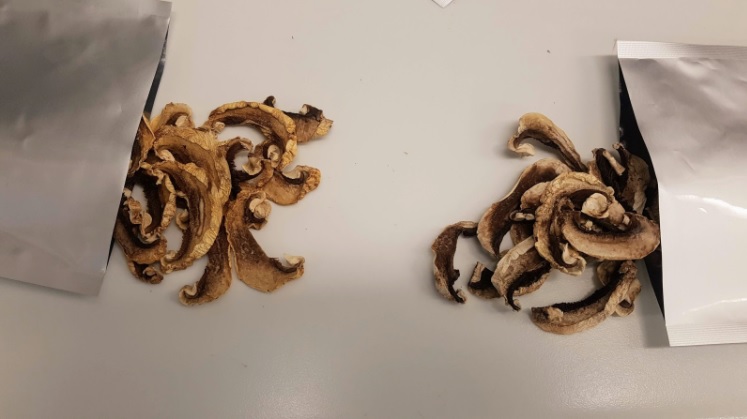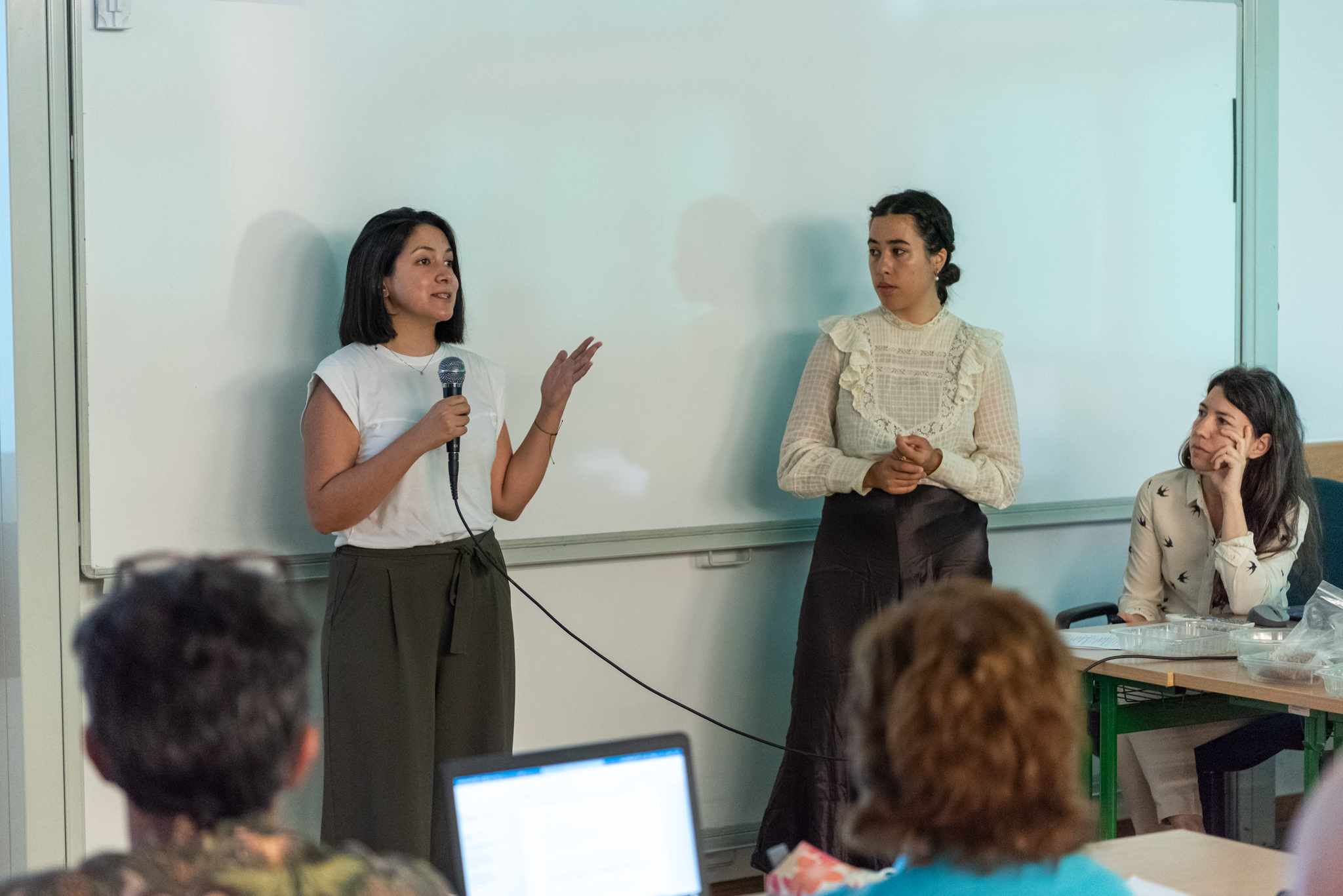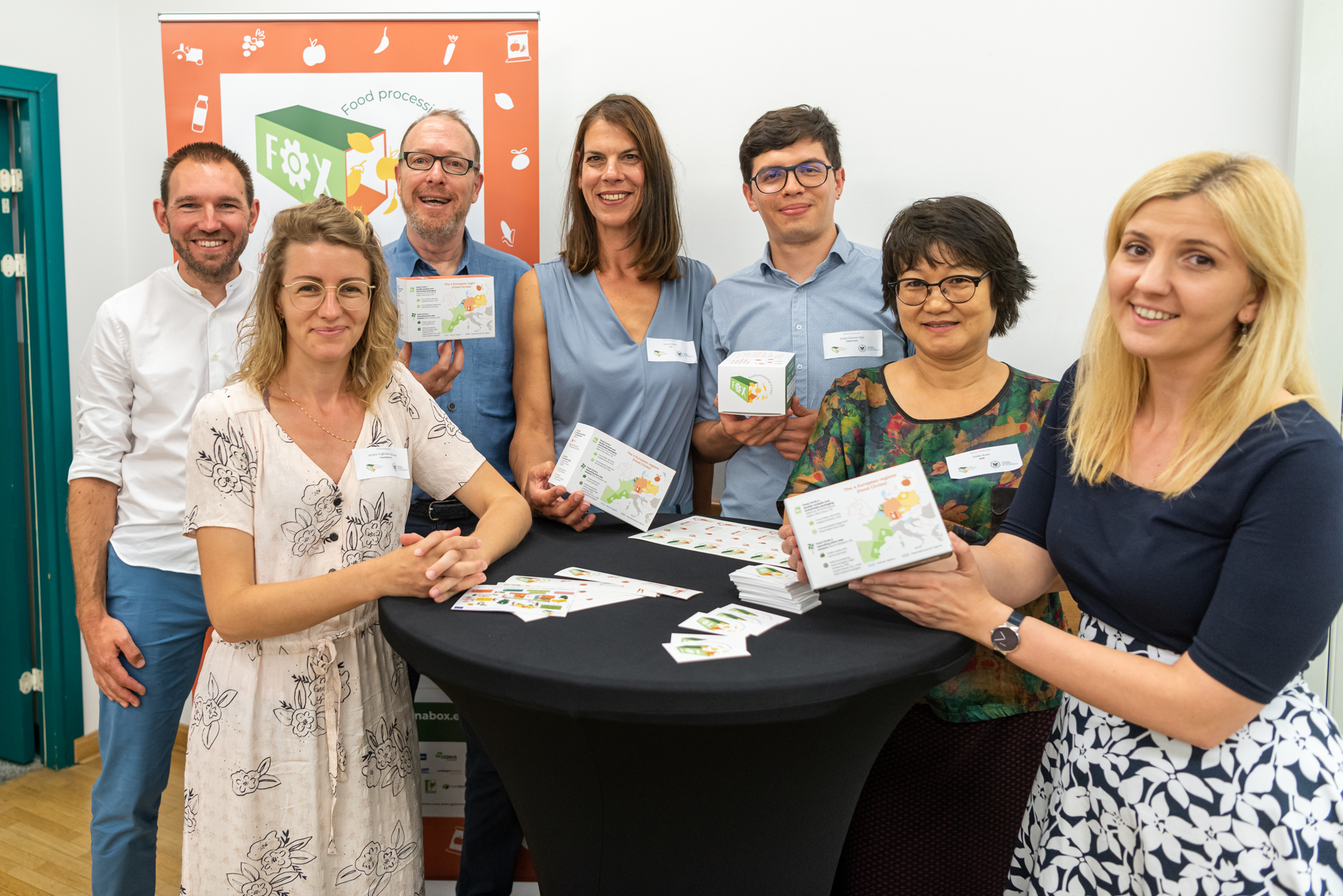 Read more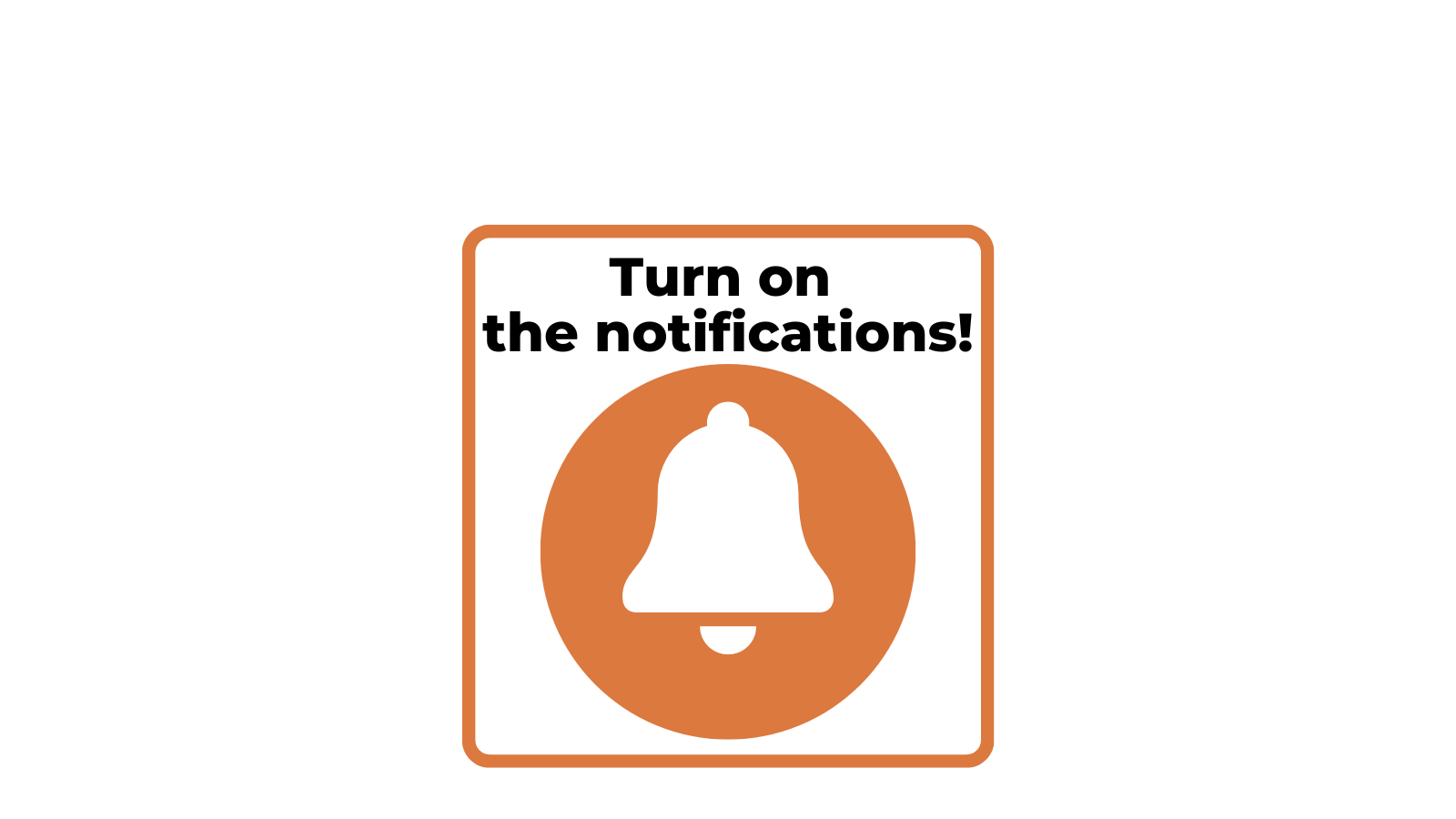 Weekly News in the FOXLINK App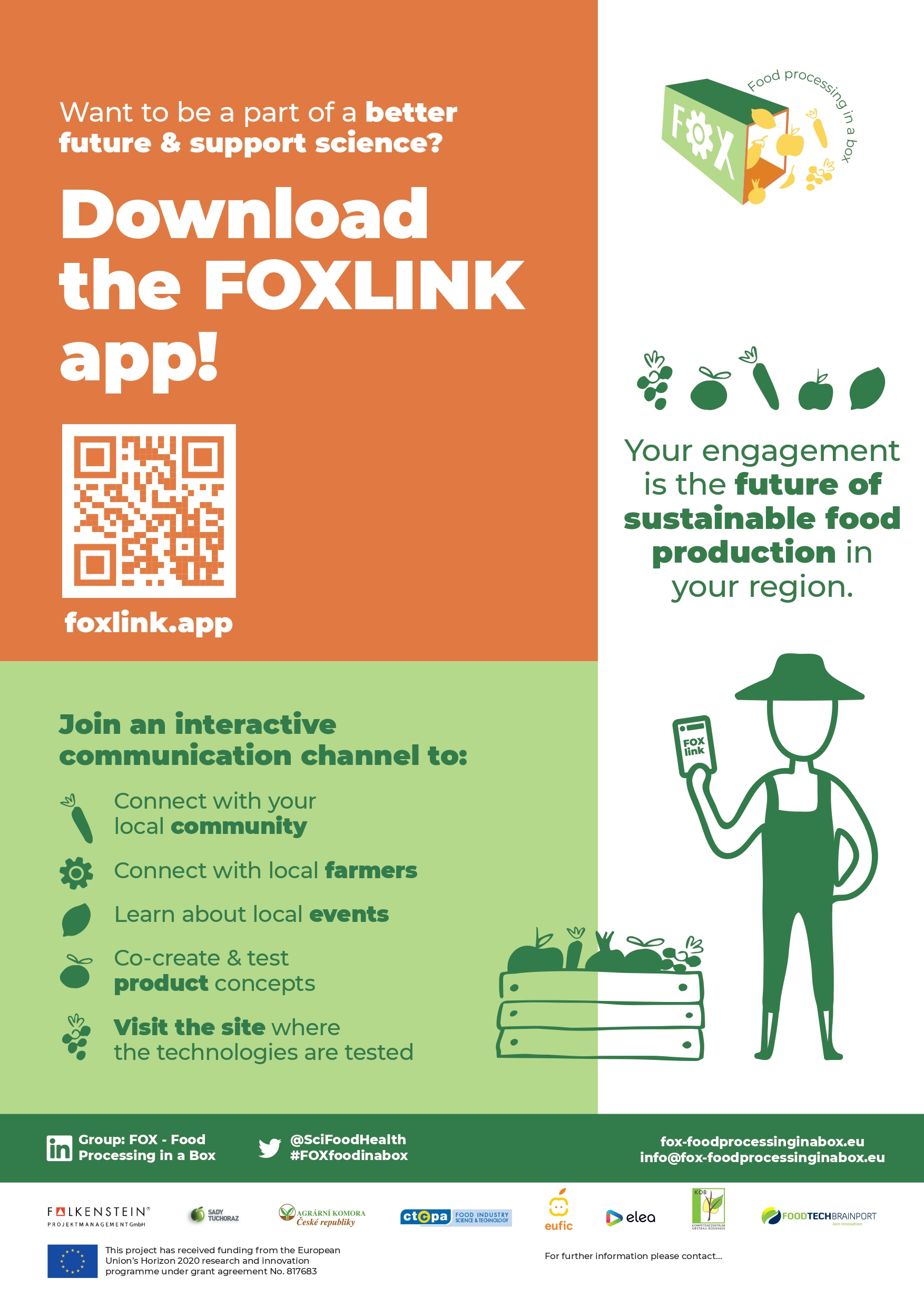 Partners involved and contact information
For further questions related to the FOXLINK app, please contact Camila Massri at camila.massri@eufic.org. For questions related to the content of the regions, please contact the regional partner:
Food Tech Brainport in the Noord-Brabant region:  Toine Hultermans (toine@foodtechbrainport.com)
KOB in the Lake Constance region in Germany: Haibo Haibo (Haibo@kob-bavendorf.de)
SGGW in the Kuyaviab-Pomeranian Voivodeship in Poland:  Artur Wiktor (artur_wiktor@sggw.edu.pl)
AGRO CR in the the Centra Bohemian region in Czech Republic: Vladislav Selivanenko (selivanenko@akcr.cz) or Eliška Plachá (placha@akcr.cz)
CTCPA in the Province Alpes Cote d'Azur in France: Stéphane GEORGE (sgeorge@ctcpa.org)
AINIA in the Valencia region in Spain: Leonor Pascual (lpascual@ainia.es)
Share This Story, Choose Your Platform!