In short
The role of project partner MAPP Centre, Aarhus University, involved in the consumer engagement task, is to ensure that all steps, from development to implementation and adoption, are conducted in a consumer-centric manner, in other words, meeting consumer expectations.
Consumer engagement increases the chances of:
Adoption of mobile containers and their technologies by the public.
Successful investments in technology development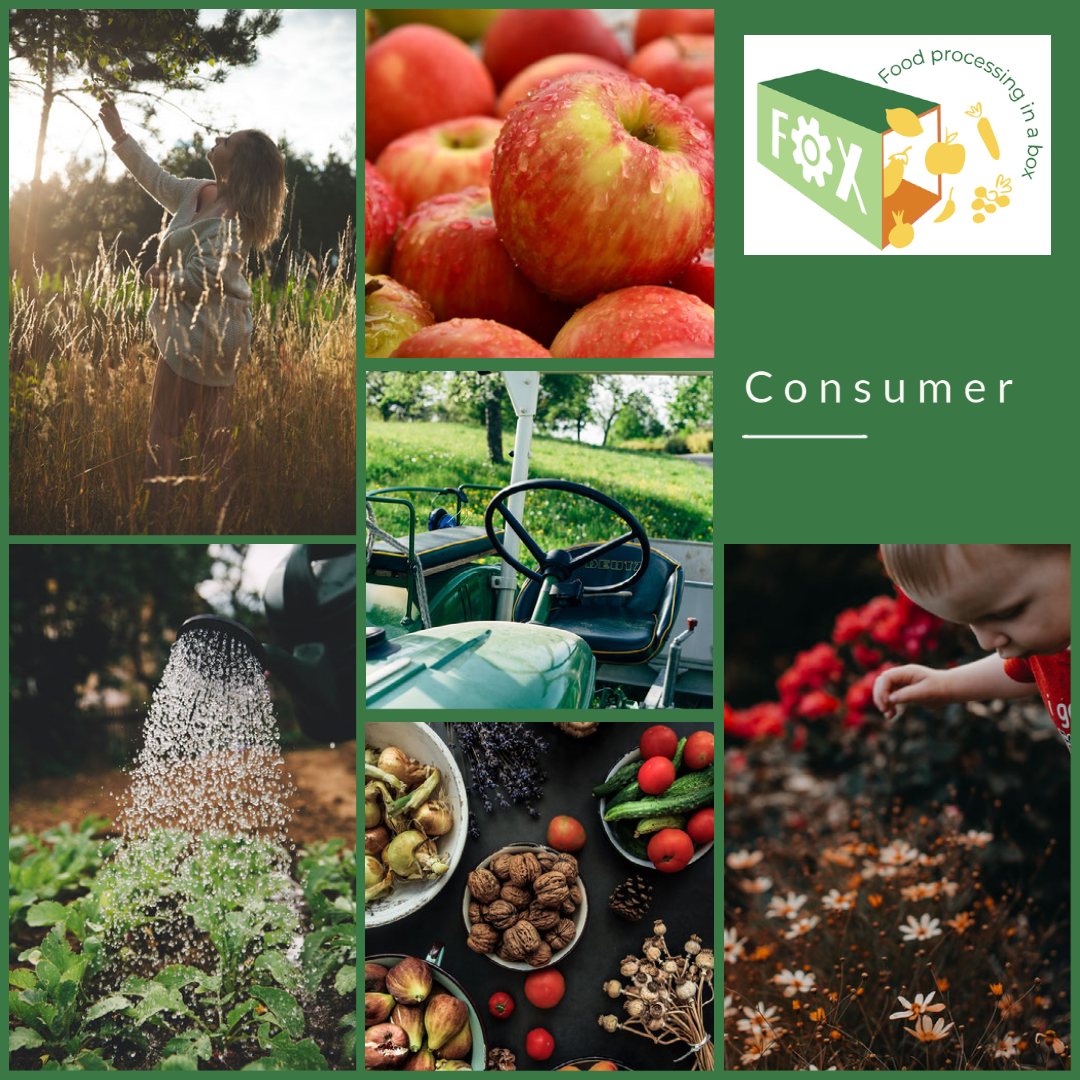 How to ensure consumer engagement?
Consumers are diverse with some consumer groups being more likely to adopt FOX technologies than others. It is important to get these relevant consumer groups to engage with the technology first. Others might then follow their lead. To identify relevant consumer groups, Aarhus University, conducted a mapping of the local consumer base. Subsequently, the FOXLINK app, will connect the local consumer base, by being a communication platform between consumers and between consumers and suppliers.
How was the consumer mapping conducted?
Key figures of consumer study:
About 3000 consumers participated in an online survey in six languages
500 consumers per Food Circle region (North Brabant/NL, Valencia/ES, Province Alpes Cote d'Azur/FR, Lake Constance/DE, Central Bohemian Region/CZ, Kuyavian-Pomeranian Voivodeship/PL)
Consumers were provided with general information on the FOX project and specific information on the regional food products that will be produced by the FOX technolog