We wish to show our gratitude to following companies that have supported this project by giving their kind permission to use their video materials and pictures on this website.
Alvan Blanch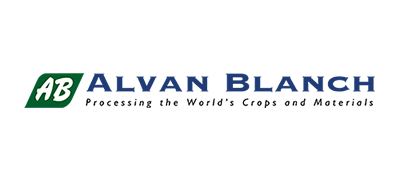 Alvan Blanch is a British manufacturing and project engineering company with a global outlook, specialising in the design, production and supply of quality machines and integrated systems for the primary and secondary processing of agricultural produce and waste materials.
Kreuzmayr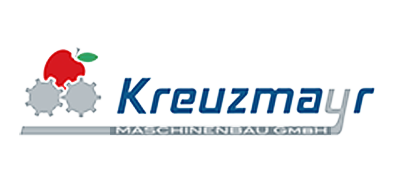 Kreuzmayr stands for the efficient production of machines and assemblies for an optimal production of fruit juices. Through innovative developments and individual solutions, we create the basis for satisfied customers.
Pressi Mobile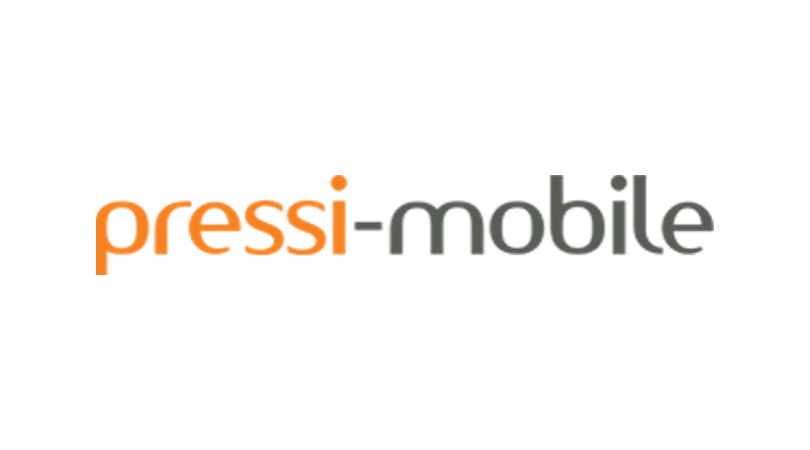 Pressi Mobile is a traveling fruit press, available at home or at the farm. During the weekends the Press-Mobile can be found at Gamm'Vert, Super U, Biocoop and municipalities of Brittany and communities in Bretagne and Centre Ouest in France.
GEA

GEA is one of the largest suppliers for food processing technology and of related industries. The global group specializes in machinery, plants, as well as process technology and components. GEA provides sustainable solutions for sophisticated production processes in diverse end-user markets and offers a comprehensive service portfolio.